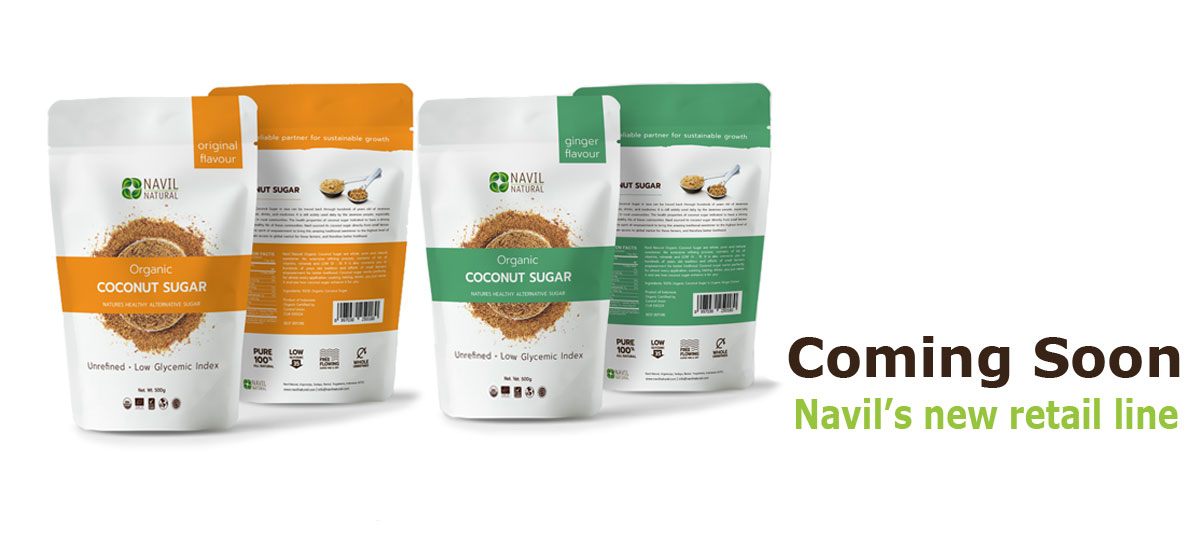 Your Reliable Partner for Sustainable Growth
INTEGRATION

Vertical integration is not just about buying from farmers and sell directly to customers. Through Navil Natural Integrated Management System (NN-IMS), we manifest the integration concept into an Aligned and ALIVE Strategic Development that serves the interests of our customers (consistent supply, quality, safety, and competitive pricing), the interests of our farmers and our employees to grow, also other elements that are relevant to sustain the continuous growth of the supply chain.

INNOVATION

We are always passionate and challenge ourselves to be different; to be more effective, more efficient, more consistent, and more competitive. As a result, innovation is printed in our genes.

EMPOWERMENT

It's all about empowerment. Without it, our goal for continuous growth has no foundation. Through empowerment (of economy, market awareness, education, ecology, organic farming, productive culture, and appropriate technology), we build shared consciousness and common interest of all the stake holders involved in order to create value for a strong supply chain.

SUSTAINABILITY

As one of the results of our passion to build a strong and reliable path for continuous growth, sustainability concept becomes the background that surrounds the way we manage and operate our supply chain. We believe that sustainability starts from commitment to understand the key elements that are required in order to sustain the supply chain. Then manifest those elements into key points of growth that becomes part of the parameters of what we call as successful continuous growth. It is one of our missions to create a sustainable supply chain that reduces environmental degradation, preserving the productivity of the land over time, and support the economic viability of family farms and rural communities.

QUALITY

While we are currently HACCP certified and in the process to be FSSC 22000 certified, our commitment on quality and safety is strongly manifested in the creation and implementation of Navil Natural Integrated Food Quality & Safety System (NN-IFQSS). For more detailed info regarding NN-IFQSS, please visit the Food Safety Overview section on our website. Our motivation in Quality and Safety is to provide Peace of mind and Hassle Free Products for our customers.

TRADITION

We take pride in our root to tradition because it creates a positive feeling and pride for both of our farmers and customers. Our products are the output of tradition that has been giving value to the livelihood of the farmers for hundreds of years. We build a bridge by adding value to the tradition in order to gain access to the international market, which also means giving access to our customers to directly and positively impact the improvement of small farmers' livelihood and the tradition that surrounds it.