Coconut Aminos
If you are looking for a healthier alternative to soy sauce, then Navil Natural's coconut aminos is the perfect product to give that umami flavour to your dishes. Coconut aminos is made from coconut blossom nectar / sap. The sap is fermented and then blended with sea salt. It is dark coloured, rich, salty and slightly sweet in flavour. A very delicious sauce if we may say.
In addition to being a tasty sauce, coconut aminos also has a lot of benefits, which is low in GI, contains minerals, vitamins and is high in amino acid. It is also soy free and gluten free, therefore perfect for those avoiding gluten and GMO/soy.
Due to the way coconut aminos is processed, it basically remains raw and enzymatically alive, meaning it is better for you!
You can add it to salad dressings, marinades, stir-fries, soups and stews or as a dipping sauce… the possibilities are endless.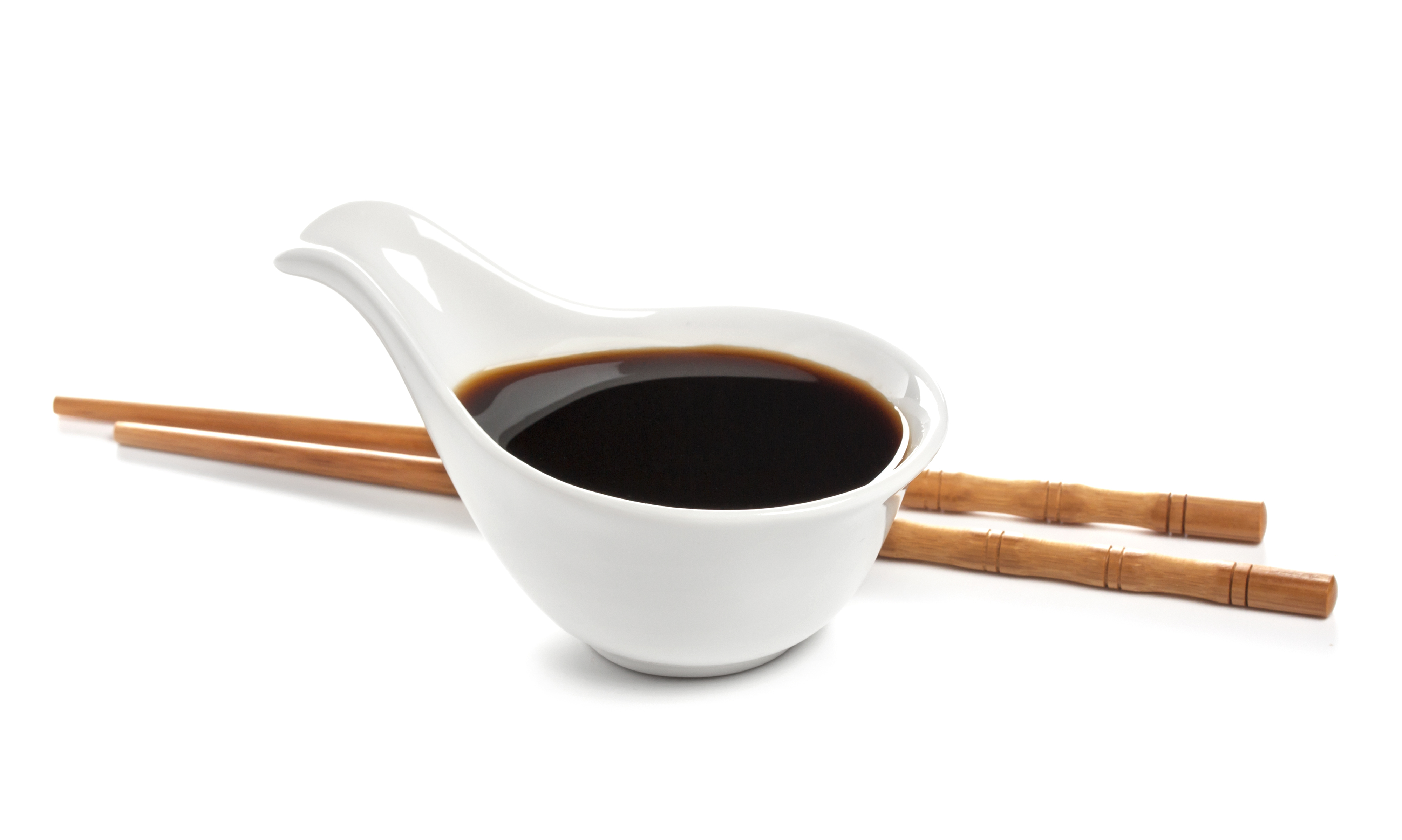 We pack our aminos in a 25Kg pail with the following detail:
| | |
| --- | --- |
| SKU# | FGTC101 |
| Bag Net Weight | 25 Kg |
| Bags per Box | 1 Units |
| Box Net Weight | 25 Kg |
| Boxes per Pallet | 40 Units |
| Bags per Pallet | 40 Units |