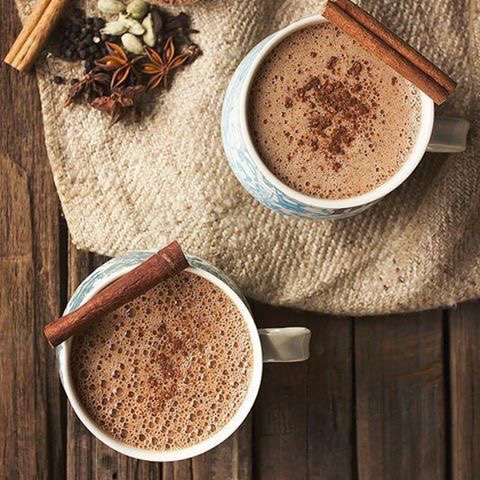 by admin
This recipe pairs wonderfully with almond milk and a splash of vanilla extract.
INGREDIENTS:
This recipe yields one cup, so make sure to multiply the ingredients by the number of cups you'd like to make:
1½ tbsp cocoa powder
1 tbsp coconut sugar
1/8 tsp cinnamon
1/8 tsp sea salt
8 oz milk of your choice (soy, almond, coconut)
Optional: ¼ tsp vanilla extract
INSTRUCTIONS:
 Mix all of the ingredients in a small bowl.
Slowly warm the milk of your choice in a small pot to your desired temperature, and whisk the mixture into the milk.
Sip, relax, indulge. Repeat.
This recipe was adapted from Thriving on Paleo and is Vital Plan approved.